Get Pricing & Availability for Assisted Living in Abaster, AL
Call (855) 481-6777 for immediate assistance and get more details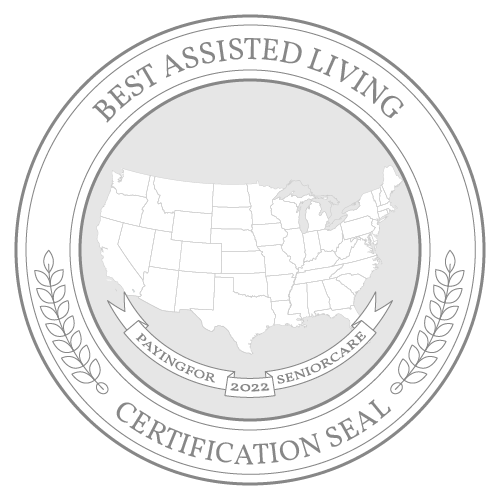 Alabaster is a suburban city in Shelby County in central Alabama. Over 33,000 people call Alabaster home, including nearly 4,000 seniors aged 65 and older. The city offers an array of shopping, dining and cultural opportunities, and it also has several municipal parks with walking trails, which offer older residents plenty of opportunities to stay active.
Seniors in Alabaster can benefit from the state's tax-friendliness for retirees, as Social Security benefits and traditional pension plan payments are tax-exempt. Alabama has a low sales tax rate of 4%, and Shelby County only adds 1% to that figure, so Alabaster seniors pay only 5%, which is lower than 96.5% of other Alabama cities and counties.
The overall cost of living in Alabaster is about 6% below the national average, and violent and property crime rates are lower than the nationwide norms. Alabaster is also home to the County's only hospital, Shelby Baptist Medical Center, which has an emergency department, cardiac ICU and medical surgical ICU.
Many aging adults find the personalized support and socialization opportunities offered by assisted living communities appealing. In Alabaster, the average cost for this type of senior care is $3,156 per month, which is almost identical to the statewide average of $3,150. This is significantly lower than the national median of $4,300, which helps make this suburban community an attractive location for retirees.
Note: Information for Alabaster was not available, so data from the nearest city, Birmingham, was used.
Check out our list of the 10 best assisted living facilities in the Alabaster area, to see if one might be right for you.