Get Pricing & Availability for Assisted Living in Anniston, AL
Call (855) 481-6777 for immediate assistance and get more details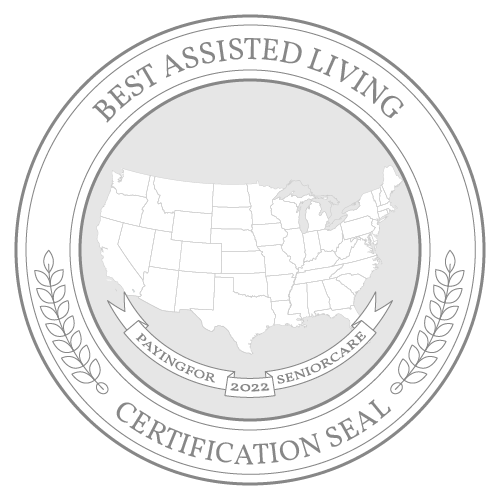 Anniston lies in northeastern Alabama in the foothills of the Appalachian Mountains, about 60 miles from Birmingham. It's a small, military town, and about 20% of its 21,500-plus residents are aged 65 or older. Active, outdoorsy seniors have an array of local and nearby parks to explore, while history buffs can visit the museum of natural history and the military museum.
Although the area has four distinct seasons, seniors usually experience long, warm summers and mild winters with an occasional cold snap that might bring ice and snow. However, Anniston only averages 1 inch of snowfall annually. First-class medical care is available at two regional medical centers found within the city. Anniston's overall cost of living is nearly 23% lower than the national average, which includes a 7% savings on groceries. Although health costs are 3% higher than the national average, seniors benefit from prescription drugs being exempt from sales taxes.
Alabama is considered one of the top tax-friendly states for retirees. Social Security benefits and payments from traditional pension plans are exempt from state income taxes, and sales taxes in Anniston are lower than 77% of other cities in Alabama. The average cost of assisted living in Anniston is $4,135, which is much higher than the state average of $3,150 but still lower than the national average of $4,300.
Browse our list of the top eight assisted living facilities in Anniston, to see if one might be right for you.