Get Pricing & Availability for Assisted Living in Saint Joseph, MO
Call (855) 481-6777 for immediate assistance and get more details
Page Reviewed / Updated – December 22, 2022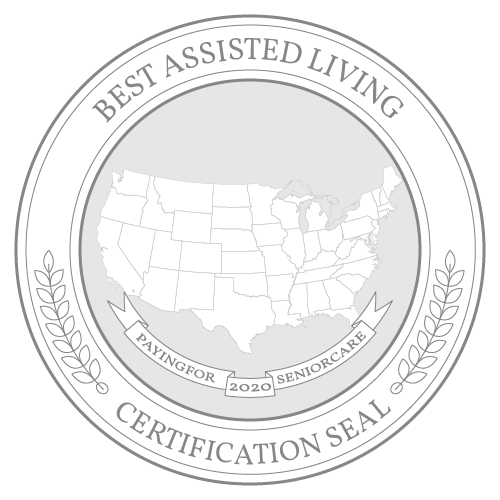 St. Joseph is a welcoming community of over 70,000 residents and has a senior community that accounts for 16% of the population. A generally comfortable climate and a low cost of living make it a prime option for older adults seeking long-term care.
St. Joseph is home to a major medical facility, Mosaic Medical Center, offering access to primary care and specialty services such as radiology, pain management and neurosurgery. There are over 220 doctors per capita, which is high compared to the national norm, promoting easy access to prompt care for seniors. The community also has numerous long-term care options, including assisted living facilities for those who need daily assistance.
The Genworth 2021 Cost of Care Survey shows that assisted living services in St. Joseph are moderately priced at $3,875 monthly. This offers hundreds of dollars in monthly savings over national norms of $4,500. However, it exceeds the state median of $3,000 by nearly $900, indicating that it's among the more expensive cities in the state for care. While other cities have lower monthly rates, including Columbia and Jefferson City, care in St. Joseph is more affordable than in Kansas City or St. Louis.
Read on for an overview of the top rated assisted living facilities in St. Joseph and nearby cities.