Get Pricing & Availability for Assisted Living in Ofallon, MO
Call (855) 481-6777 for immediate assistance and get more details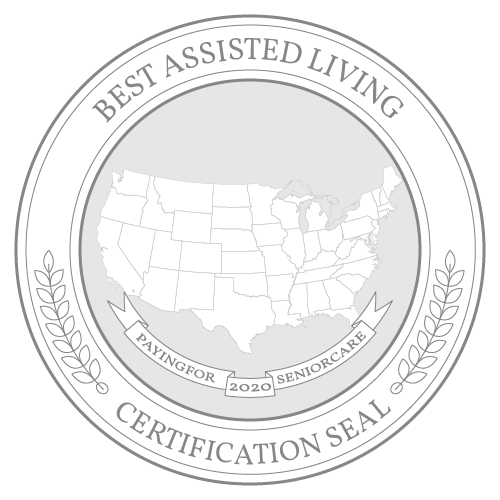 O'Fallon, MO, is a city of 89,000 people located 20 miles west of the St. Louis Lambert International Airport. People over age 65 make up 12% of the population, and there are three senior centers nearby that offer opportunities for socialization and recreation. Seniors can also enjoy visiting the indoor pool at the Reynard Center, a family community center that features local art exhibitions.
Thousands of people visit Veteran's Memorial Park in O'Fallon each year to see the eternal flame and bronze cast boots of marching soldiers. Forty miles away, on the banks of the Missouri River, the city of St. Louis features the famous Gateway Arch and the West End Historic District with its sidewalk dining, art galleries and boutiques.
The cost of living in O'Fallon is average compared to the rest of the country. However, with a score of 100 representing the average for the United States, the cost of health care is lower in O'Fallon at 91.4. The climate is temperate and warm, with significant rainfall. Temperatures can dip below freezing in the winter, but there's usually not a lot of snowfall. Summers are pleasant, with highs in the mid-to-high 80s.
In O'Fallon, the average monthly cost of assisted living is $4,460, compared to $5,090 for Missouri and $4,300 for the United States. Prices vary depending on services offered and location.
Note: Information for O'Fallon was not available, so data from the nearest city, St. Louis, was used.
Here's our list of the 10 best assisted living facilities in the O'Fallon area: