Get Pricing & Availability for Assisted Living in Independence, MO
Call (855) 481-6777 for immediate assistance and get more details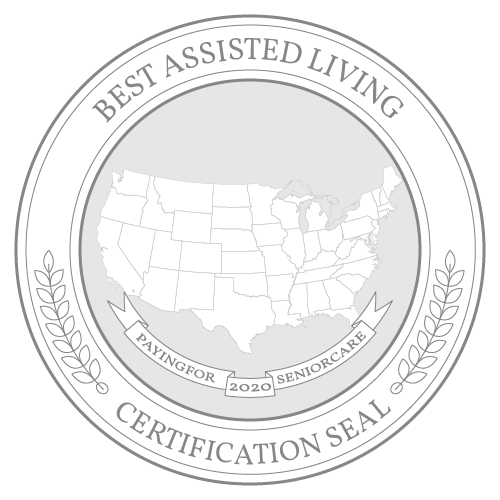 Independence, Missouri, a city of 123,000 residents, is the childhood home of President Harry S. Truman. Architecture buffs will love the faithfully preserved historic sites in the area, such as the Vaile Mansion and the Truman home. The city also has a 20-screen theater and two golf courses, along with a variety of shops and restaurants. The Kansas City art district is just 13 miles from Independence, and it includes a sculpture garden, amphitheater and park with walking trails. The Kemper Museum of Contemporary Art and the Nelson-Atkins Museum of Art are also located there.
Centerpoint Medical Center is 6 miles from downtown Independence, and the Kansas City VA Medical Center is 8 miles from the city center. People aged 65 and over make up 17.8% of the city's population, and the cost of living is 84% of the U.S. average. The average high temperature in July is 88 degrees and the average low in January is 20, with about 14 inches of snowfall each winter. There are 217 sunny days each year in Independence, compared to the U.S. average of 205.
The average cost of assisted living in Independence is $4,460, compared to $3,000 for the state of Missouri and $4,300 for the country as a whole. Costs can vary, though, depending on services and amenities available at each facility.
Note: Information for Independence was not available, so data from the nearest city, Kansas City, was used.
Check out our list of the 10 best assisted living facilities in the Independence area to find one that's right for you.