Get Pricing & Availability for Assisted Living in Wenatchee, WA
Call (855) 481-6777 for immediate assistance and get more details
Page Reviewed / Updated – February 18, 2023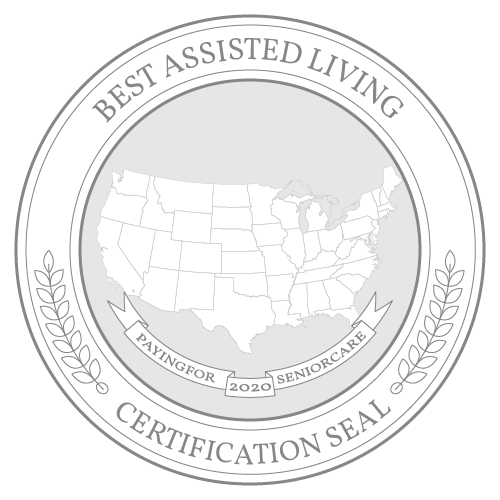 Known as both the Heart of Washington and the Apple Capital of the World, Wenatchee is a beautiful city with a thriving economy and beautiful natural gifts. It's a haven for outdoor enthusiasts, with plenty of opportunity for hiking and outdoor sports in all seasons. The small town feel of the city is evident nowhere more than the historic downtown, featuring antique shops, restaurants and plenty of local cider.
Wenatchee, WA, is a smaller town in Washington, boasting a population of approximately 35,500 residents, with almost 16% of those over the age of 65. The community's cost of living is just slightly higher than the national average, but health-related costs, along with utilities and transportation, are lower than average. It is also listed as one of the best places to live for avoiding natural disasters, living in safety and being a green city.
For seniors in Wenatchee who would like to build a community of peers, assisted living is a great option. Residents pay an average of $5,750 per month, according to the 2021 Genworth Cost of Care Survey. While this is slightly higher than national averages, it is in line with other Washington cities like Mount Vernon ($5,500) and Bremerton ($5,750). The nearby Seattle area ($6,750), as well as the state overall ($6,000), have higher monthly averages, while some smaller cities like Walla Walla ($3,211) are lower.
Continue reading to find out which of the 10 best facilities in Wenatchee, WA, may be right for you.