Get Pricing & Availability for Assisted Living in Sandusky, OH
Call (855) 481-6777 for immediate assistance and get more details
Page Reviewed / Updated – December 30, 2022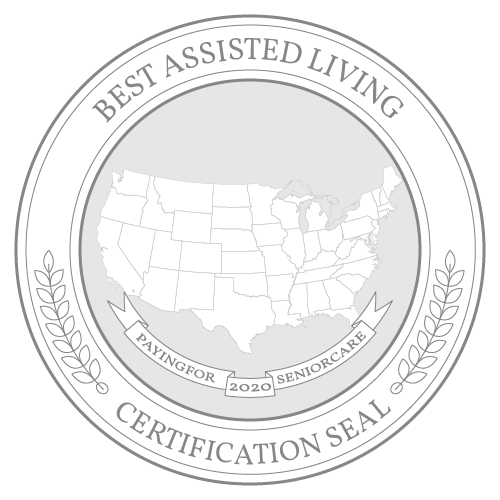 Sandusky, OH, is one of the great industrial centers of Ohio's northern lakeshore region. Once a sprawling industrial city of smokestacks and rail yards, the city has since settled down to be more family and senior-friendly, with wide open green spaces and plenty of jogging, biking and golf outdoors. Mild summers and snowy winters help to create a varied and interesting seasonality to the town, while the nearby lake helps keep temperatures stable and avoid the extremes of heat and cold that can make summers and winters hard for seniors.
Sandusky is a city of 25,000 people, 16% of whom are seniors aged 65 and over. They come from all over to enjoy the town's low violent crime rate and strong community spirit, as well as the state of Ohio's policy of not taxing Social Security income. Other types of retirement income may be taxed at the state level, but seniors aged 60 and over often qualify for various exemptions, making Ohio one of the most financially senior-friendly states to retire in.
According to the 2021 Genworth Cost of Care Survey, assisted living costs in Sandusky average $4,219 per month. This is less than the Ohio average cost of $4,635, as well as the $4,500 per month seniors pay on average nationwide. The exact cost of care will naturally vary with the location and amenities provided by a specific facility.
Check out this list of the top 10 assisted living facilities in Sandusky, OH, and their various amenities to see if one is right for you or a loved one.
Note: Data for Sandusky was unavailable, so data for the nearest city, Toledo, was used instead.