Get Pricing & Availability for Assisted Living in New Carlisle, OH
Call (855) 481-6777 for immediate assistance and get more details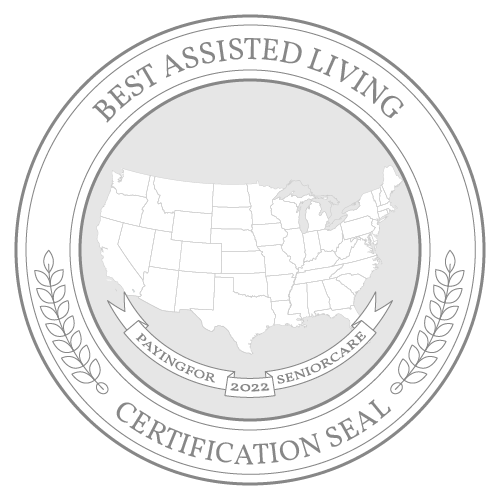 New Carlisle is the quintessential small town in Ohio. Home to less than 6,000 people, nearly 16% of the town's residents are seniors aged 65 and over. New Carlisle is one of the safest and least expensive places to live in the Dayton area, and its proximity to several of Ohio's most heavily urbanized cities puts the excitement of shopping, dining and exploring the big city within a short drive of New Carlisle's quiet streets.
Seniors in New Carlisle have several green spaces to enjoy the region's mild seasons in. Some shopping is available downtown, with many stores still locally owned. This part of Ohio is close to several world-class medical centers and university hospitals, which generally accept Medicare and excel in senior care specialties.
Assisted living in New Carlisle costs seniors an average of $5,245 a month, though the exact figure varies somewhat from one facility to another and with the amenities offered at each. This price is significantly higher than both the Ohio state average for similar services, $4,350 a month, and the national median cost of $4,300.
Note: Information for New Carlisle was not available, so data from Dayton was used.
Check out our list of the top 10 assisted living facilities in New Carlisle.