Get Pricing & Availability for Assisted Living in Ashtabula, OH
Call (855) 481-6777 for immediate assistance and get more details
Page Reviewed / Updated – April 30, 2023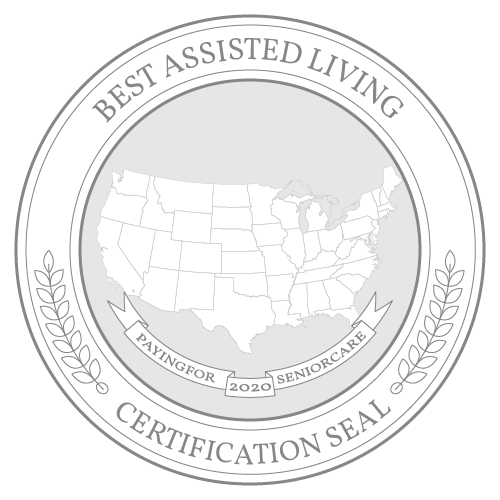 Situated next to Lake Erie in Ohio's wine country, Ashtabula is a quiet community that was once a bustling coal port with a rich history with several buildings in town having served as stops on the Underground Railroad.
Of Ashtabula's population of just under 18,000 people, 18.6% are over the age of 65. The city's proximity to Lake Erie tends to bring cold temperatures and "lake effect" winter snow, but residents are rewarded with average temperatures in the 70s and 80s through a slightly humid summer. Several medical centers are located throughout the city, including Ashtabula County Medical Center and a University Hospitals health center.
Ashtabula's cost of living, compared to BestPlaces' national score of 100, scored 64, meaning it is much lower than the national average. Housing costs scored 20.1, which indicates that housing is significantly more affordable in Ashtabula than the average nationwide housing costs.
The monthly cost for assisted living in Ashtabula is around $4,585, slightly lower than Ohio's average of $4,635 per month and slightly higher than the national average of $4,500 per month.
Note: Data for Ashtabula was unavailable, so data for the nearest city, Erie, PA, was used instead.
Check out this guide to the 10 best assisted living facilities in Ashtabula to see if there's one that fits your needs.