Get Pricing & Availability for Assisted Living in C Vallis, OR
Call (855) 481-6777 for immediate assistance and get more details
Page Reviewed / Updated – December 22, 2022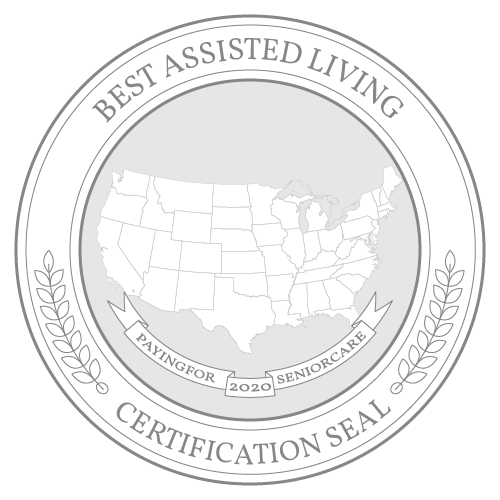 Corvallis, home to Oregon State University, is in the foothills of Oregon's Coast Range on the western edge of the Willamette Valley, one of the nation's most productive agricultural regions. It has tree-lined streets, a charming downtown, and many farms, forests and wineries. Health care options in Corvallis include Good Samaritan Regional Medical Center and The Corvallis Clinic.

Older adults aged 65 and over make up approximately 12.9% of Corvallis's overall population of a little less than 60,000 citizens. Although this is less than the national average of 16.8%, the percentage is affected by the city's large college student population. Retirees who appreciate opportunities for lifelong learning can audit many courses for free here, and the university hosts a wide range of cultural and community events for all ages. The cost of living in Corvallis is lower than in other Oregon communities, making it appealing to budget-conscious seniors.
Assisted living in Corvallis costs an average of $4,485 per month, according to Genworth's 2021 Cost of Care Survey. Although this is around the same as the national average, it's about $500 lower than Oregon's statewide median.
We've created a top 10 list of the best assisted living facilities in and around Corvallis; see if any are right for you.