Get Pricing & Availability for Assisted Living in Boise, ID
Call (855) 481-6777 for immediate assistance and get more details
Page Reviewed / Updated – September 30, 2022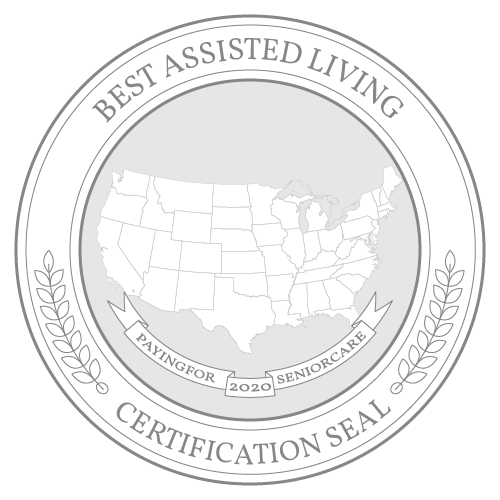 Although the cost of living in Boise, ID is slightly higher than the national average as well as the Idaho average, the average cost of health care is lower than the state and national average, and the cost of utilities is below the national average. Social Security benefits are not subject to personal income tax in Idaho, and there are exemptions for some types of state and federal pensions. Senior citizens who meet income guidelines may be eligible for a tax credit called the Idaho Grocery Credit, which helps offset the cost of paying sales tax for food items at the supermarket cash register. At $3,586 per month, assisted living in Boise is significantly lower than the national average.
In addition to providing a list of the best assisted living facilities in Boise, ID, this guide provides an overview of the cost of assisted living in Boise, as well as average costs for other types of care. Additionally, find a list of free and low-cost services that provide seniors with a variety of assistance in their communities.
The Cost of Assisted Living Care in Boise, ID
According to the 2021 Genworth Cost of Care Survey, assisted living facilities in Boise average $3,586, which is nearly $1,000 less than the national average of $4,500. It's also slightly less than $300 less than the overall average for the state of Idaho of $3,838. Within Idaho's borders, costs range from a high of $4,675 in Coeur d'Alene to a low of $3,500 in Idaho Falls. Idaho residents near the Washington border in Lewiston average $4,419 in assisted living costs, while their counterparts in the east side of the state in Pocatello pay $4,206.
Boise: $3,586
State of Idaho: $3,838
United States: $4,500
Coeur d'Alene: $4,675
Idaho Falls: $3,500
Lewiston: $4,419
Pocatello: $4,206
The Cost of Other Types of Care in Boise, ID
With the exception of adult day health care at an average monthly cost of $2,167, assisted living is the most affordable senior care option in Boise. In-home care and home health care both cost $5,720 per month, while nursing homes are the most expensive option at $8,608 for a semiprivate room and $10,646 for a private room.
In-home Care: $5,720
Home Health Care: $5,720
Adult Day Health Care: $2,167
Assisted Living Facility: $3,586
Nursing Home Facility (semiprivate room): $8,608
Nursing Home Facility (private room): $10,646