Get Pricing & Availability for Assisted Living in West Lafayette, IN
Call (855) 481-6777 for immediate assistance and get more details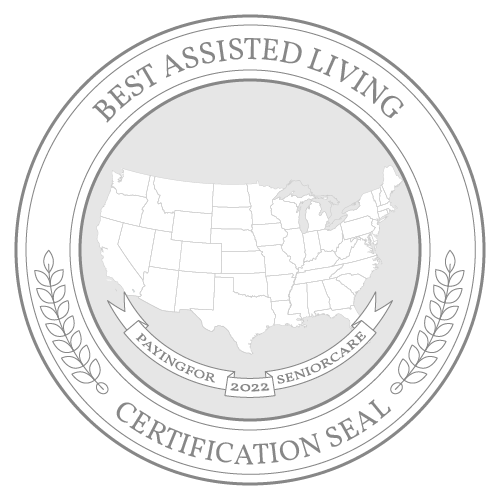 West Lafayette is a medium-sized community of around 45,000 people, located in the suburbs of Lafayette, Indiana. Roughly 7% of West Lafayette residents are seniors aged 65 and over. The community has lots of outdoor green spaces, and an excellent public transportation system helps people of all ages and ability levels to get around. The overall quality of life in West Lafayette is high for seniors, with a mild climate and 24 public golf courses.
West Lafayette is a popular spot for shopping and entertainment for many in the Lafayette region. It's also close enough for day trips to the hustle and bustle of urban Chicago, where seniors can enjoy world-class dining and shopping opportunities. Many of the local hospitals and medical centers accept Medicare and provide highly regarded senior health services.
The average cost of assisted living in West Lafayette is $4,790 a month, with some variation in cost based on the exact location and services offered by each facility. The cost of care in the community is higher than the $4,382 average seniors pay in the rest of Indiana, and it's also higher than the national average cost of $4,300 for assisted living.
Note: Information for West Lafayette was not available, so data from the nearest city, Lafayette, was used.
Check out our list of the top 10 assisted living facilities in West Lafayette.