Get Pricing & Availability for Assisted Living in Gary, IN
Call (855) 481-6777 for immediate assistance and get more details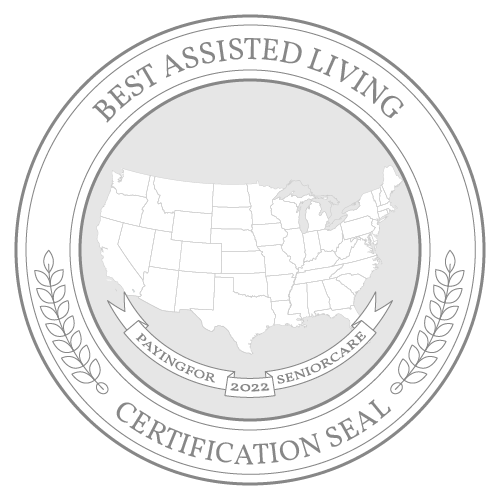 Gary is a city of 69,000 people, 18.4% of whom are seniors aged 65 and over, that sprawls along the shore of Lake Erie in the western reaches of the greater Chicagoland area. Home to beautiful public parks, broad beachfront and lakeshore amenities and built around a grand history with old public buildings and multiple historic sites close to downtown, Gary has a lot to offer seniors.
Older adults who like to keep active outdoors can do so in Gary's generally mild climate, which sees temperate summers and snow in the winter months. The city has a widely used public transportation system that links it with the shopping and dining hotspots in Chicago, roughly 20 miles to the west of Gary. Nearly a dozen highly regarded hospitals and medical centers serve the areas in and around town, including many that offer dedicated senior care specialties, and nearly all of which accept Medicare.
Assisted living costs an average of $4,585 a month in Gary. This cost can vary a bit with the location and amenities of a specific facility. Gary's cost of care is somewhat higher than the Indiana state average cost of $4,382 per month for assisted living and the national median cost of $4,300 per month.
Note: Information for Gary was not available, so data from nearby Michigan City was used.
Check out our list of the top 10 assisted living facilities in Gary.