Get Pricing & Availability for Assisted Living in Tinley Park, IL
Call (855) 481-6777 for immediate assistance and get more details
The 10 Best Assisted Living Facilities in Tinley Park, IL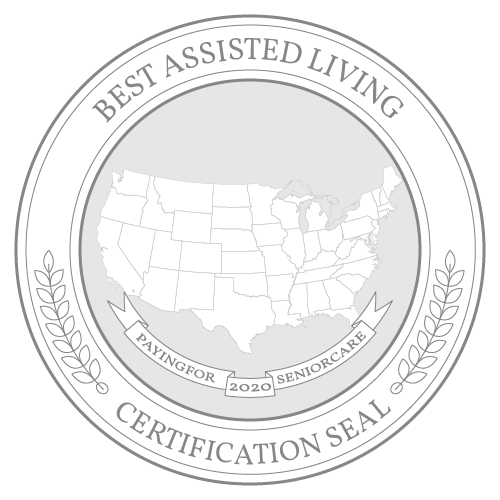 Located in Cook County, Illinois, Tinley Park is a small village of about 55,000 residents. It's located on the outskirts of Chicago, so those who live in the area have convenient access to unlimited amenities, and with Lake Michigan nearby, residents can enjoy scenic views and access to a variety of water-related activities.
Seniors who enjoy arts and culture will have plenty of things to do in the village. Tinley Park is home to the Vogt Visual Arts Center, as well as the Tinley Park Historical Society, both of which offer opportunities for adults to engage with other locals who possess similar interests. Those living in the area can feel secure knowing that crime rates are considerably lower than U.S. averages. Although the overall cost of living in this area is slightly above the U.S. average, average healthcare costs are nearly 10% lower than the U.S. average, which may save senior residents some money.
In Tinley Park, the average cost of assisted living is $4,950 per month. This cost can change significantly based on the facility, as well as the services and amenities it offers. This rate is above the U.S. average of $4,300 per month, as well as the Illinois average of $4,575 per month.
Note: Information for Tinley Park was not available, so data from the nearest major city, Chicago, has been used instead.
Check out our list of the top 10 assisted living facilities in Tinley Park.