Get Pricing & Availability for Assisted Living in Springdale, AR
Call (855) 481-6777 for immediate assistance and get more details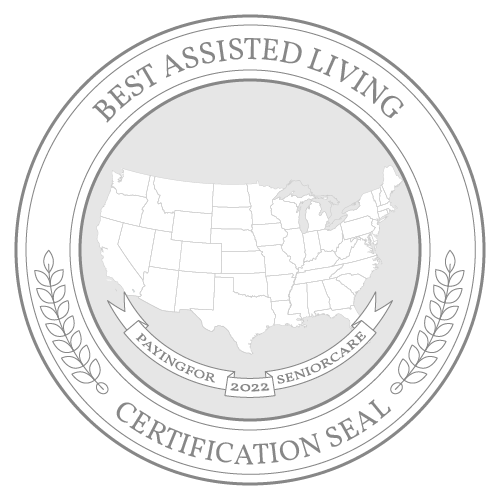 Springdale is a medium-sized town that combines elements of the small-town south and the bustling big city in the foothills of the Ozarks, roughly halfway between Bentonville and Fayetteville, Arkansas. Home to 84,000 people, just under 10% of whom are seniors aged 65 and over, Springdale is one of the fastest-growing cities in America and was named the 29th-best place to live in 2019.
Springdale offers a lot to seniors who make their home in the town. A walking-friendly downtown offers shopping for affordable name-brand goods and homemade handicrafts alike. The city's many parks and hiking/jogging trails welcome families and seniors on sunny days, which are very common in the area's mild and pleasant spring-fall seasons. Several local hospitals and medical centers accept Medicare, and many have senior-specific programs to help keep older adults healthy and safe.
Assisted living in Springdale costs seniors an average of $3,900 a month, though this rate varies by location and with the services and amenities each facility offers. Springdale's costs are a little higher than the $3,500 average seniors pay in Arkansas at large, though the cost is significantly lower than the $4,300 seniors pay nationwide for similar care.
Note: Information for Springdale was not available, so data from the nearby city of Fayetteville was used.
Check out our list of the top 10 assisted living facilities in Springdale.