Get Pricing & Availability for Assisted Living in Hot Springs, AR
Call (855) 481-6777 for immediate assistance and get more details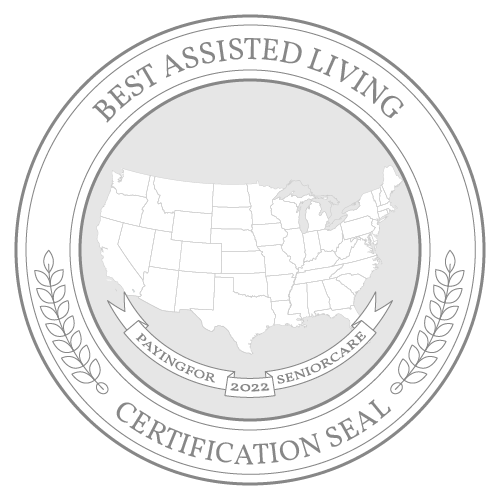 Surrounded by historic parkland, Hot Springs, Arkansas, is a scenic retirement destination for seniors interested in experiencing the area's mineral-rich waters. In addition to modern shopping and medical facilities, such as CHI St. Vincent Hot Springs and the National Park Medical Center, the tourist-themed town also is home to sports training grounds, museums and cultural hot spots ideal for day trips.
Hot Springs' senior population consists of 21.5% of its 37,930 residents, and they enjoy a lower cost of living than many of their peers in other parts of the nation, including costs associated with health care, transportation and groceries. Though high humidity and rainfall are normal, heavy snowfall is uncommon, and temperatures are mostly comfortable throughout the year. Older adults who prefer warmer weather may find the area's climate appealing.
Assisted living care prices are typically slightly higher in Hot Springs at $3,625 per month than the state average of $3,500. However, both figures are lower than the $4,300 national average.
Dig deeper into the best assisted living communities in Hot Springs with our list of seven local favorites.