Get Pricing & Availability for Assisted Living in Slidell, LA
Call (855) 481-6777 for immediate assistance and get more details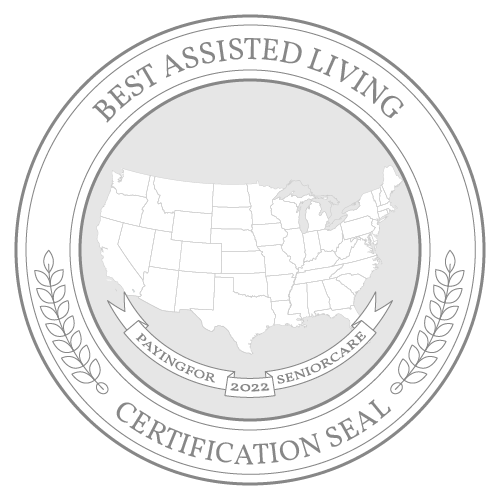 Located about 40 minutes from New Orleans, Slidell is a quiet community with a downtown filled with historic buildings, antiques and specialty shops that some seniors may find appealing. It's nestled on the northeastern shore of Lake Pontchartrain, so there's also plenty of charter fishing from local marinas. Seniors looking to entertain visiting family members may enjoy the city's unique annual events, especially its family-friendly festivals.
Slidell sees a lot of rain but no significant snowfall in any month. Seniors enjoy an average of 222 sunny days a year, which makes it easy to explore the great outdoors with free concerts in the park every spring and fall and swamp tours with Jurassic-looking alligators. Retirees looking to stretch their retirement dollars benefit from an overall cost of living that's more than 12% lower than the national average. Slidell seniors see an 8% savings on health costs and a 4% savings on groceries, which are exempt from state sales tax, as are prescription drugs.
Louisiana is extremely tax-friendly for retirees. Social Security benefits, military and government pensions and up to $6,000 of private pension and annuity income are exempt from state income taxes, which is beneficial to the nearly 16% of Slidell's population of almost 29,000 residents aged 65 or older. The average cost of assisted living in Slidell is $4,163, which is higher than the state average of $3,639 but lower than the national average of $4,300.
Note: Information for Slidell was not available, so data from the nearest city, New Orleans, was used.
Check out our list of the top 10 assisted living facilities in Slidell, to see if any are right for you.