Get Pricing & Availability for Assisted Living in Bossier City, LA
Call (855) 481-6777 for immediate assistance and get more details
Page Reviewed / Updated – November 26, 2022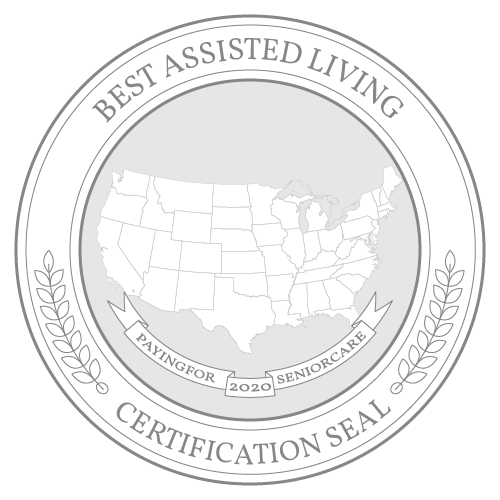 Bossier City is part of the Shreveport metro area in the northwest corner of the state near the Texas border. The city features numerous places to shop and dine, with proximity to Shreveport's amenities as a bonus. The museums and cultural facilities in Bossier City and the Shreveport area are among the best in the state outside Baton Rouge and New Orleans.
Louisiana is tax-friendly toward retirees. Social security benefits, military retirement, local and state government pensions and up to $6,000 of private pension and annuity income are exempt from state income taxes. Bossier City's overall low cost of living is also a big attraction, including lower costs of groceries, health care, transportation and miscellaneous expenses such as dining out and entertainment. Although summers are persistently hot, there's little snow to contend with and few nights that fall below freezing.
Seniors needing some personal care assistance may opt to join an assisted living community. These communities work well for those who would benefit from 24-hour support but don't require the extensive, skilled care found in nursing homes. The average cost of assisted living in Bossier City is $3,870 per month, slightly above the state average but well below the national average.
Note: Information for Bossier City was not available, so data from the nearest city, Shreveport, was used.
Check out our list of the top 10 assisted living facilities in Bossier City to see if one is right for you.