Get Pricing & Availability for Assisted Living in Metairie, LA
Call (855) 481-6777 for immediate assistance and get more details
Page Reviewed / Updated – October 7, 2022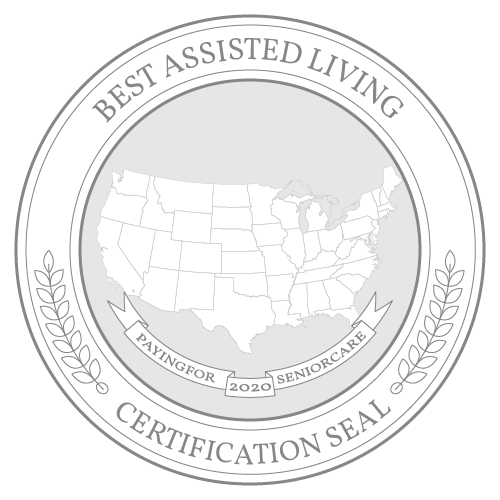 Metairie, LA, is located on the southern shore of Lake Pontchartrain, just six miles from the heart of New Orleans. Overall, the cost of living in this area is slightly above the national average, although much of the elevated costs are in transportation, which is 19% more expensive than the national average. That is partially offset by the low cost of health care, which is 16% below the national average. The state's seniors get some tax exclusions for retirement income, and they see below-average costs for long-term care. The Genworth Financial 2021 Cost of Care Survey considers Metairie part of the New Orleans area and reports that on average, its seniors pay $3,973 a month for assisted living care.
In addition to providing a list of the best assisted living facilities in Metairie, LA, this guide provides an overview of the cost of assisted living in Metairie, as well as average costs for other types of care. Additionally, find a list of free and low-cost services that provide seniors with a variety of assistance in their communities.
The Cost of Assisted Living in Metairie, LA
Metairie's average monthly price of $3,973 for assisted living is roughly $625 lower than the national average of $4,500, but $225 more expensive than the Louisiana average of $3,748. One of the state's lowest average costs, $2,650, is in Monroe, while one of the highest, $4,800, is found in Houma. Residents of state capital Baton Rouge pay an average of $4,125 a month. In northwestern Shreveport, the average price is $3,870.
Metairie: $3,973
Louisiana: $3,748
United States: $4,500
Monroe: $2,650
Houma: $4,800
Baton Rouge: $4,125
Shreveport: $3,870
The Cost of Other Types of Care in Metairie, LA
Seniors who prefer staying in a private residence may choose to hire home-based care, which averages $4,195 a month for either in-home care or home health care. Adult day health care costs an average of $1,408 a month, though it's usually not an option for nights or weekends. Seniors who require constant medical supervision are best served by nursing homes, where a semi-private room averages $5,931 a month and a private room averages $6,388.
Assisted Living Facility: $3,973
In-Home Care: $4,195
Home Health Care: $4,195
Adult Day Health Care: $1,408
Nursing Home Facility (semi-private room): $5,931
Nursing Home Facility (private room): $6,388
Note: Data for Metairie was unavailable, so data for the nearest city, New Orleans, was used instead.