Get Pricing & Availability for Assisted Living in Woodbridge, NJ
Call (855) 481-6777 for immediate assistance and get more details
The 10 Best Assisted Living Facilities in Woodbridge, NJ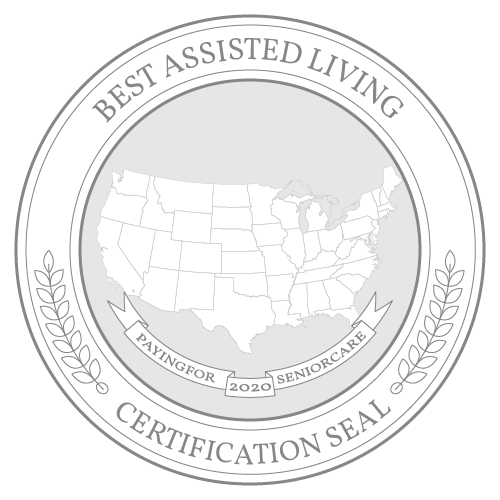 The oldest original township in the state of New Jersey, Woodbridge is made up of a collection of 10 different townships. Centrally located at the intersection of the New Jersey Turnpike and Garden State Parkway, the area offers convenient access to the Jersey Shore as well as New York City.
The community is known for its vibrant arts scene and is home to a number of cultural attractions for retirees to enjoy, such as the historic Barron Arts Center, which holds art exhibits and concerts throughout the year. While winters can be chilly, the area sees beautiful summer weather and many sunny days, giving seniors plenty of opportunities to take advantage of the township's 21 local parks, including the 179-acre Merrill Park. To support its aging population, the community offers a range of seniors programs and services, including several senior centers and a special curb-to-curb transportation service. The city also has very low crime rates and is considered a safe destination for families and seniors.
On average, assisted living tends to be quite expensive in the state of New Jersey compared to the U.S. average. At $6,950 per month, the cost of assisted living services in the Woodbridge area follows a similar trend. The cost of living is also quite high, which may be something for seniors on a budget to consider.
Note: Information for Woodbridge was not available, so data from the nearest city, New York, was used.
Take a look at this list we've put together of the top 10 assisted living facilities in Woodbridge.