Get Pricing & Availability for Assisted Living in Minneapolis, MN
Call (855) 481-6777 for immediate assistance and get more details
Page Reviewed / Updated – October 7, 2022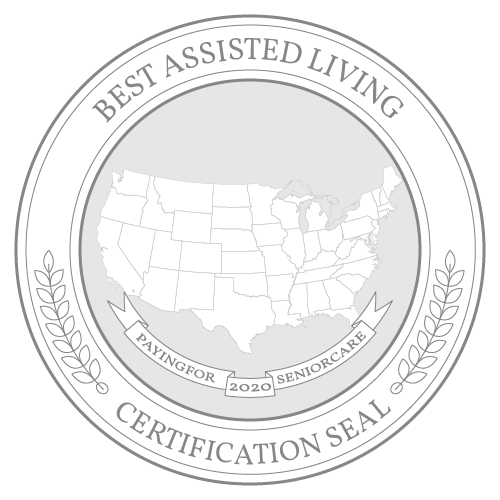 Minneapolis is in the south of Minnesota, about 25 miles west of the state's border with Wisconsin. Residents of the state pay higher-than-average tax rates, and housing costs in Minneapolis are 17% higher than elsewhere the national average. The Genworth Financial 2021 Cost of Care Survey reports that seniors see an average price of $5,163 per month for assisted living care, a price that's 13% higher than Minnesota and national averages. Overall, the cost of living in Minneapolis is 6.5% higher than the national average, although seniors should note that the cost of health care in particular is 21% lower than the national average.
In addition to providing a list of the best assisted living facilities in Minneapolis, MN, this guide provides an overview of the cost of assisted living in Minneapolis, as well as average costs for other types of care. Additionally, find a list of free and low-cost services that provide seniors with a variety of assistance in their communities.
The Cost of Assisted Living in Minneapolis, MN
At $5,163, Minneapolis' average price for assisted living care is among the highest in Minnesota, which reports a statewide average of $4,508, nearly identical to the national average of $4,500. Duluth residents pay an average of $5,000 a month. Prices are much lower in Rochester, at $4,180; and in St. Cloud, at $4,100. One of the state's lowest reported costs is in Mankato, where seniors pay an average of $3,135 a month.
Minneapolis: $5,163
Minnesota: $4,508
United States: $4,500
Duluth: $5,000
Rochester: $4,180
Mankato: $3,135
St. Cloud: $4,100
The Cost of Other Types of Care in Minneapolis, MN
Prices jump dramatically for Minneapolis seniors who need skilled nursing care. A private room in a nursing home costs $13,055 a month, while a semi-private room averages $11,708. Seniors wishing to age in place can make use of in-home care or home health care services, which average $7,055 a month. The least expensive option is adult day health care, which averages $2,102 a month but is usually best suited for seniors who already have an existing caretaker for nights and weekends.
Assisted Living Facility: $5,163
In-Home Care: $7,055
Home Health Care: $7,055
Adult Day Health Care: $2,102
Nursing Home Facility (semi-private room): $11,708
Nursing Home Facility (private room): $13,055