Get Pricing & Availability for Assisted Living in Lewes, DE
Call (855) 481-6777 for immediate assistance and get more details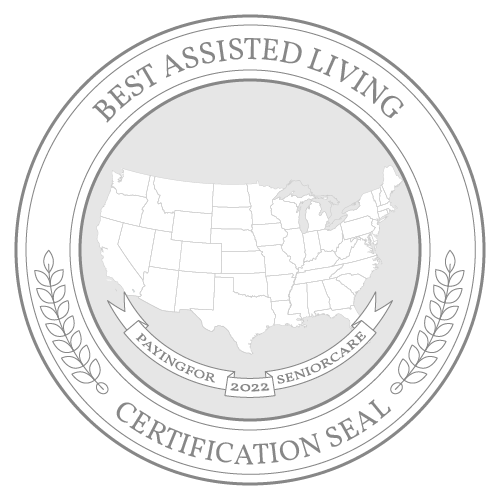 Founded in 1631, Lewes is proud of its reputation as the oldest city in the first state to ratify the nation's Constitution. More than 200 years later, Lewes has become a popular vacation destination and retirement getaway for seniors in the Washington, Baltimore-Philadelphia urban corridor. The community features a number of quaint restaurants, historic sites and tackle shops. Seniors have access to quality medical care at the Beebe Healthcare hospital, which excels in multiple specialties.
There's no question that Lewes is a haven for retirees. Seniors aged 65 and older represent more than 50% of the population, which is several times higher than the national average. Most residents are well-educated, and they earn more than the typical American. Crime rates are similar to the national average, and there are few violent crimes, which help to increase residents' quality of life and peace of mind. Additionally, the cost of living is just 16% higher than the national average, which helps to moderate the cost of assisted living. According to the Genworth Cost of Care Survey for 2020, seniors in Lewes can expect to pay $4,945 per month for assisted living, which is 32% lower than the state median.
Note: Information for Lewes was not available, so data from the nearest city, Ocean City, New Jersey, was used.
If you're looking for a senior living community that offers 24-hour care, great amenities and a welcoming atmosphere, check out nine of the best facilities on the Cape to learn more about your options.