Get Pricing & Availability for Assisted Living in Rapid City, SD
Call (855) 481-6777 for immediate assistance and get more details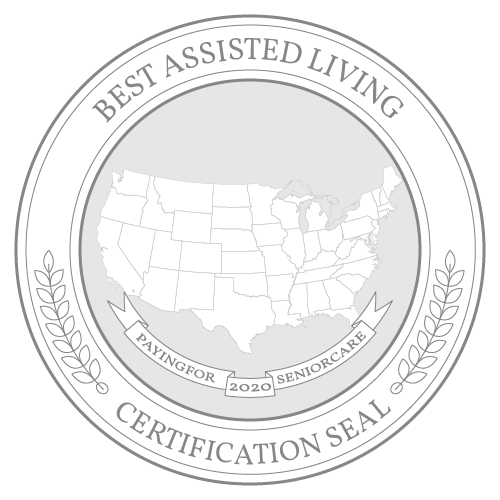 As the gateway to the Black Hills, Rapid City attracts retirees who love both nature and vibrant community living. South Dakota's second-largest city, it's home to about 13,000 residents, around 18% of whom are aged 65 and older. Its abundant sunshine and Chinook-warmed winters give seniors longer opportunities to enjoy the outdoors. A very short 16-minute commute lets them make the most of City View Trolley rides, while scenic Mount Rushmore is just 24 miles away.
Rapid City is a regional hub for both culture and health care. The fascinating downtown features public sculptures including The City of Presidents life-size bronze statues, and Main Street Square hosts year-round community events. Seniors can support local artists at the Performing Arts Center of Rapid City and Dahl Arts Center, and attend regional conventions and sporting spectacles at The Monument, an ADA-friendly venue. Bonding with grandchildren is free at Dinosaur Park and Storybook Island, while The Journey Museum offers ticket discounts. Also close to downtown is Monument Health Rapid City Hospital, a Mayo Clinic-affiliated facility.
In addition to Rapid City's affordability and South Dakota's tax-free retirement perks, the city's average assisted living cost of $4,300 per month is on par with the U.S. average.
Our list of the 9 best facilities offers more reasons to consider assisted living in Rapid City.