Get Pricing & Availability for Assisted Living in Morgantown, WV
Call (855) 481-6777 for immediate assistance and get more details
Page Reviewed / Updated – December 31, 2022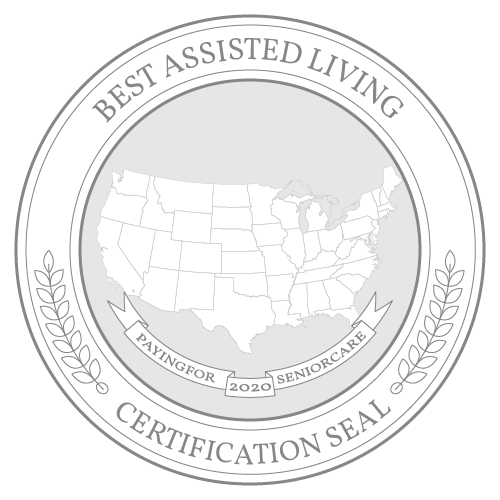 Morgantown is a medium-sized city in northern West Virginia, close to Coopers Rock State Forest and the sandy shore of Cheat Lake. The town has a sculpture garden, university campus and an arboretum that boasts an old-growth forest with huge displays of wildflowers in the spring. Located near the center of a broad arc of larger cities, residents of Morgantown are about equally distant from Columbus, Pittsburgh and Washington, DC.
The city of Morgantown is home to just 29,000 people, 9.5% of whom are seniors aged 65 and over. Crime is low in the city, for both violent and property crimes alike, with rates well below the national average. Seniors may find Morgantown an affordable place to retire, since West Virginia has some of the lowest sales and property taxes in the nation, and Social Security income is only partially taxed by the state. Many seniors are able to offset even that liability with various deductions.
According to Genworth's 2021 Cost of Care Survey, the average cost of assisted living in Morgantown is $5,700 per month. This is $1,200 higher than the national average of $4,500, and $1,540 higher than the average for West Virginia as a whole. Assisted living costs are significantly lower in the nearby communities of Wheeling ($3,675), Weirton ($3,800) and the state capital of Charleston ($4,750).
This guide lists the top ten assisted living facilities in Morgantown, WV to help seniors and their families find a new community with the services and amenities that are right for them.