Get Pricing & Availability for Assisted Living in Farmington, CT
Call (855) 481-6777 for immediate assistance and get more details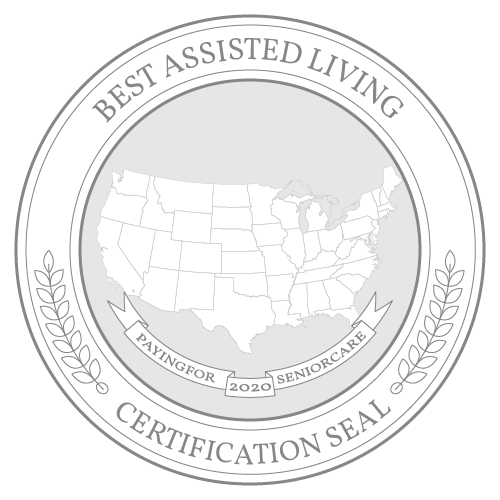 Farmington is a bedroom community in the western suburbs of Hartford, Connecticut. The streets of Farmington are lined with thousands of old-growth trees that turn brilliantly every fall, drawing in tourists from all over the country to mingle with the families and local seniors in the many public parks and walking paths. The quaint, pleasant atmosphere and numerous local senior centers make it unsurprising that nearly 20% of Farmington's 25,500 residents are seniors aged 65 and over.
Like much of Connecticut, Farmington has a marine climate that sees mild summers with sudden light showers and winters that lay down a soft blanket of snow between early November and mid-March every year. Crime rates in the town are very low, with some categories of violent crime falling well below half the national average. Seniors with retirement income may be required to pay some tax in Connecticut, but the state offers an exemption from taxing Social Security income for many seniors.
Seniors in Farmington pay an average of $5,753 a month for room and care in an assisted living community. This is higher than the national average price of $4,300 a month, but it is still significantly lower than the average seniors pay in Connecticut, $6,300. Assisted living in Farmington is also very affordable compared with other Connecticut cities, such as New Haven, where the average cost is $6,445 a month, and Bridgeport, where similar care costs $7,838 a month.
Note: Information for Farmington was not available, so data from the nearest city, Hartford, was used.
Read on to find out more about assisted living in Farmington, CT, and to find a place that's ideal for you.