Get Pricing & Availability for Assisted Living in Clarksville, TN
Call (855) 481-6777 for immediate assistance and get more details
The 10 Best Assisted Living Facilities in Clarksville, TN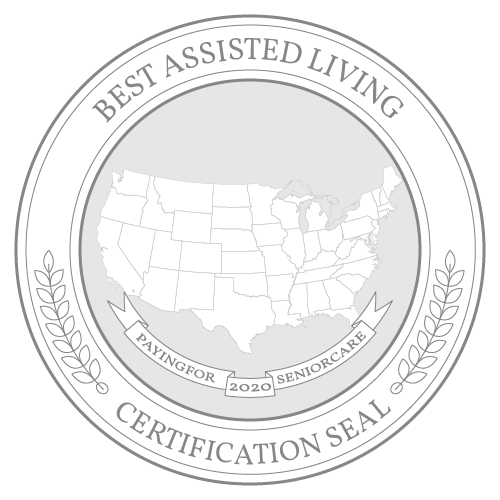 Clarksville is bordered in its south by the mighty Cumberland River and surrounded by sprawling state parks, wildlife areas and entire cave systems adorned with 14th-century Native American art. The city has a long military history and a strong connection that remains to this day, as it's very close to Fort Campbell, home of the 101st Airborne.
The above factors are partially responsible for the unusually low number of seniors in the area. Only 8.2% of Clarksville residents are aged over 65, which is roughly 50% lower than the United States at 16.5%. However, the cost of living is generally below that of the state and much lower than the national average costs.
Despite having such a low percentage of seniors among its population, Clarksville is well-equipped and quite affordable for seniors seeking assisted living care. The average monthly cost is $3,323 in the city, which is roughly 22% cheaper than average for the United States and 17% below that of Tennessee. Chattanooga is the only surveyed area with cheaper assisted living rates – and only marginally so, at $3,225 per month – and Cleveland has an average of $4,420, making it the most expensive in the state for this level of care.
Scroll down to see which assisted living facilities in the Clarksville area receive high grades.