Get Pricing & Availability for Assisted Living in Bowling Green, KY
Call (855) 481-6777 for immediate assistance and get more details
Page Reviewed / Updated – December 11, 2022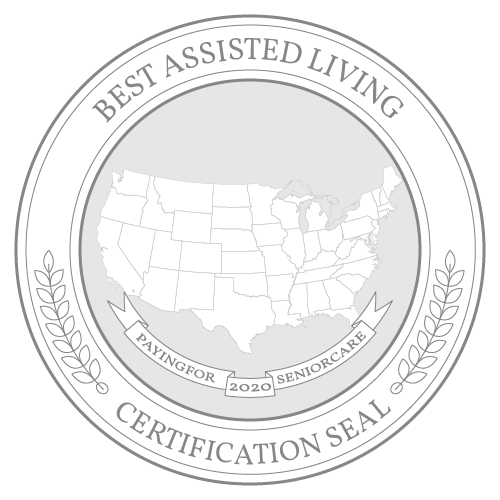 Bowling Green is a city located in the south of Kentucky. The 2020 census put the city's population at over 73,500 people, making it the third-largest city in Kentucky. Around 8,400 residents of Bowling Green, or 11.5%, are aged 65 or older.
Bowling Green has a cost of living rating of 84.6, which is 15.4 points lower than the national average. The city offers highly affordable groceries, housing and transportation services. Its rate of violent crime is 2.7 points lower than the U.S. average of 22.7, making it ideal for seniors interested in retiring in a safe, affordable area. The region has a hot climate with around 207 sunny days throughout the year. Temperatures drop to around 26 degrees Fahrenheit during the winter, making it a good option for people who don't wish to live in very cold areas. According to health statistics, Bowling Green has a 50% air quality rating and a 67% water quality rating, which is 12 points higher than the U.S. average.
The Genworth 2021 Cost of Care Survey lists costs for assisted living in Bowling Green come to around $3,500 per month. This amount is $1,000 lower than the national average and only $52 higher than the average for the state of Kentucky.
This guide explores 7 of the top assisted living facilities in Bowling Green, KY. Read on to see what these facilities have to offer.