Get Pricing & Availability for Assisted Living in Bismarck, ND
Call (855) 481-6777 for immediate assistance and get more details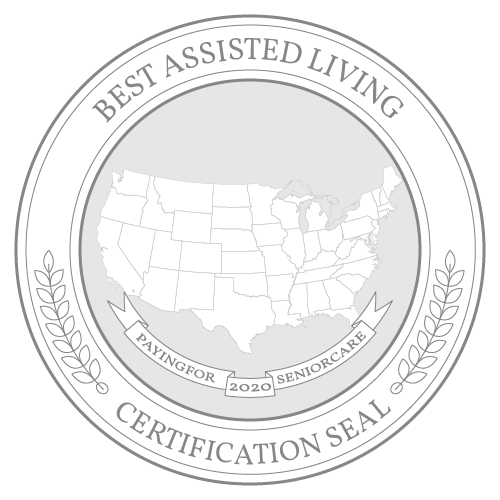 As the state capital and second-largest metropolitan city in North Dakota, Bismarck features many big-city amenities while still maintaining the atmosphere of a small-town community. This appealing contrast gives seniors considering moving to the area a unique setting in which to enjoy their retirement years. A low cost of living, with strikingly low healthcare cost averages, adds even more appeal to living in the city as a senior. Crime rates are also sharply lower, which enhances personal safety during shopping trips and outings.
Recreational opportunities are plentiful for nature lovers in Bismarck. The city's robust parks program maintains numerous trails and green spaces for residents to explore, including three scenic golf courses and multiple historic churches and landmarks. Local sports teams allow seniors to take in regular games, and nearby points of interest, such as the Gateway to Science center and the Dakota Zoo, offer engaging locations for planned outings with visiting family members.
Assisted living typically costs around $3,470 in Bismarck. This is several hundred dollars lower per month than the state average of $4,096, and seniors' potential savings are even greater when compared to the national average of $4,300.
Retirees interested in settling down in Bismarck can read our guide to the top 8 assisted living communities in the city to learn more about their options.