Get Pricing & Availability for Assisted Living in Bedford, NH
Call (855) 481-6777 for immediate assistance and get more details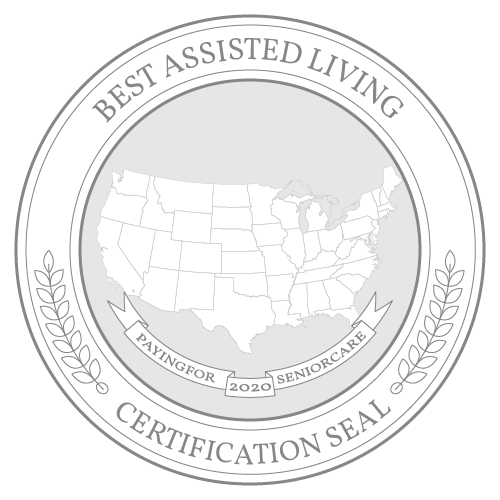 Bedford is one of the most populous suburbs of Manchester, New Hampshire, with approximately 22,628 residents, including seniors 3,756 aged 65 and older. It's located just across the Merrimack River and only 5 miles from center to center. In a 2021 analysis by Niche.com, Bedford was ranked in first place as the best Manchester suburb to live, receiving high marks for its economy, health and fitness attributes.
The overall cost of living in Bedford is relatively high, largely due to high housing and utility costs. Health care costs are lower, however, and Bedford residents save approximately 12.2% over the average American seeking care. New Hampshire is also considered to be tax-friendly for most seniors, as the state doesn't tax the most common forms of income for this age group. These and other savings can make the area more attractive for many seniors by effectively lowering the cost of assisted living in the region.
Assisted living facilities in Bedford cost an average of $7,560 per month, according to the Genworth Financial 2020 Cost of Care Survey. This cost is considerably higher than the national average of $4,300. Across the border in Portland, Maine, the monthly cost is $6,583, and it's cheaper still in Boston, at $6,100.
Note: Information for Bedford was not available, so data from the nearest city, Manchester, was used.
Keep reading for our list of Bedford's top 10 assisted living communities and information on the features available.