Get Pricing & Availability for Assisted Living in Ankeny, IA
Call (855) 481-6777 for immediate assistance and get more details
The 10 Best Assisted Living Facilities in Ankeny, IA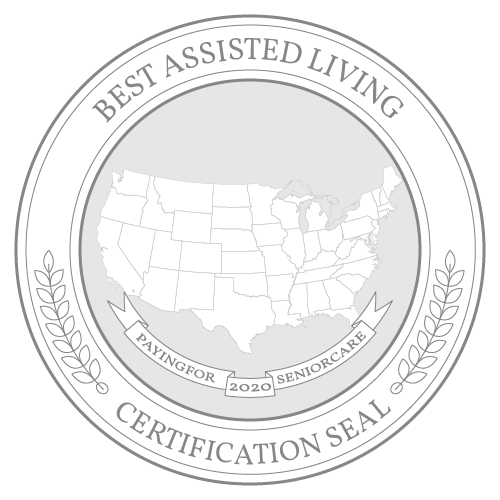 A suburb of the state capital of Des Moines, Ankeny has much more to offer than meets the eye. Through a relatively young city, it has seen a steady growth in population over the years, attracting retirees, young professionals and families alike with its low crime rates, access to health care and relaxed atmosphere.
Retirees can look forward to enjoying warm summer weather and taking advantage of the city's numerous parks and trails or perhaps enjoying a round of golf at the prestigious Otter Creek Golf Course. Located right in the heart of the city, the District at Prairie Trail is a bustling neighborhood where seniors can visit boutiques, locally-owned businesses and distinct eateries. The area also has a vibrant arts scene. Seniors can stop in and view the rotating exhibits at the Ankeny Art Center, catch a performance at the Ankeny Community Theater or those who are musically inclined may choose to join the all-ages Ankeny Community Chorus.
Though higher than many other Iowa communities, the cost of living in Ankeny is still lower than the U.S. national average. This may benefit seniors as they budget their retirement income to cover the cost of assisted living services which, at a cost of $4,350 per month, are higher than both the statewide median and U.S. national average.
Note: Information for Ankeny was not available, so data from the nearest city, Des Moines, was used.
We've put together a list of the top 10 assisted living facilities in Ankeny. Take a look to see if any are suitable for you.