Get Pricing & Availability for Assisted Living in Warwick, RI
Call (855) 481-6777 for immediate assistance and get more details
The 10 Best Assisted Living Facilities in Warwick, RI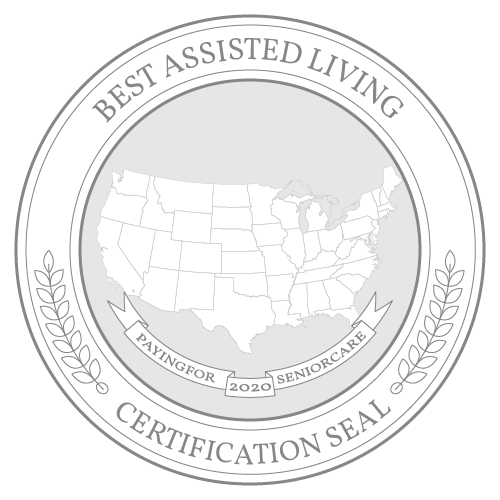 The second-largest city in Rhode Island, Warwick is a historical town full of charming historical buildings, scenic sandy beaches and picturesque lighthouses. Seniors can enjoy exploring the historical brick mills, the coastline and, of course, the amazing fresh seafood at any of the local restaurants. Block Island is a favorite day trip for vibrant seniors while others find the four major golf courses to hold a stronger allure. With a senior population that makes up almost 20% of its total population, Warwick takes care of its seniors by offering regular programming and events at the Pilgrim Senior Center.
Warwick offers a seasonal climate, so seniors who enjoy watching the seasons pass by will enjoy the city although they may want to buckle down during the harsh winters. Its location along the coastline results in thick snow and high winds, but the trade-off is warm summer days spent at the marina fishing or relaxing in the many local parks. Like most northeast cities, the cost of living is 1.5% higher than the national average, but at the same time, health care costs are lower in Warwick, which can be a very attractive attribute for seniors.
The average cost of assisted living in Warwick is $5,199, which is considerably higher than the national average of $4,051. However, this is likely attributed to the higher cost of living in the area in general.
Note: Information for Warwick was not available, so data from the nearest region, Providence, was used.
Keep reading to learn about the top 10 assisted living facilities in Warwick, RI.