Get Pricing & Availability for Assisted Living in Bangor, ME
Call (855) 481-6777 for immediate assistance and get more details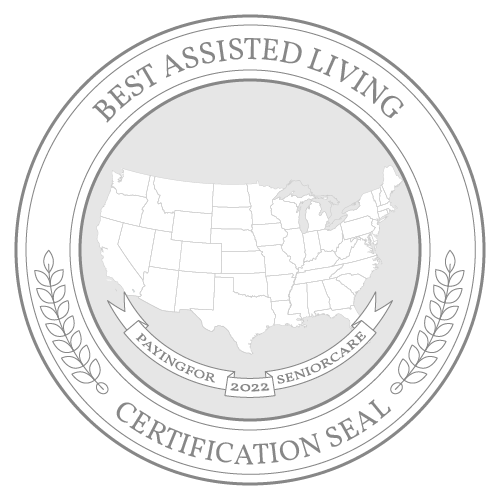 The seat of Penobscot County, Bangor is one of the largest cities in Maine and has a senior population that represents nearly 17% of its 31,753 residents. According to the AARP's Livable Communities Survey, nine out of 10 Bangor residents agree the city is a good place to live for older adults, and 57% say they've lived here for over 25 years. Bangor is also a member of the AARP Network of Age-Friendly States and Communities, indicating that leadership is committed to making it a safe, comfortable place for people in their golden years.
Bangor residents have easy access to quality health care facilities, such as St. Joseph Hospital and Eastern Maine Medical Center. For active seniors, assisted living transportation and other low-cost, door-to-door transit services make it easy to visit Bangor's popular restaurants, local attractions and stores. Seniors on a budget may appreciate Bangor's low cost of living, and thanks to Maine laws, residents don't pay taxes on their Social Security income.
Assisted living rates in Bangor are lower than those in other parts of Maine, which can make this city even more affordable for retirees. Here, assisted living rates average $4,842 per month, while in Lewiston and Portland, seniors pay $6,150 and $6,583, respectively.
If Bangor sounds like a good fit, check out our list of the city's top seven assisted living facilities to find one that suits your needs.